Dan L. Hardman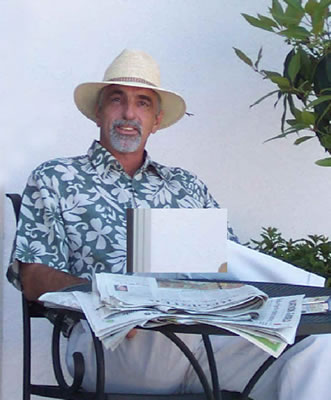 The Hardman Group which was established in 1996, is a licensed and bonded Public Adjuster in the States of Georgia & Florida. Dan has performed public adjusting services for residential and commercial property owners for a variety of covered losses such as fire, tornado, wind, water, flood, and hurricane. He also holds a Non-Resident continuous license in the States of North & South Carolina. Dan has adjusted hurricane losses in North Carolina following major hurricane damage as well as in the State of Florida.

In representation of his clients, Dan Hardman compiles property estimate of damage and assists the property owner with the preparation of their contents inventory. Please refer to our Why Hire Us page to see how a Public Adjuster can assist you with your claim.

Dan Hardman has 25 years hands-on experience in the construction field, where he has participated in all facets of construction including the preparation of construction estimates, approving architectural plans, and restoration work. Dan's experience in restoration work allows him understanding in the preparation of estimates for historical property, in having knowledge of the quality and type of materials necessary to bring a damaged historical property back to it's original state.

Dan served with the United States Marine Corps with one tour Vietnam, served with honor.


Georgia -License #414285 · Florida -License #A110910 · Continuous Licenses in North and South Carolina